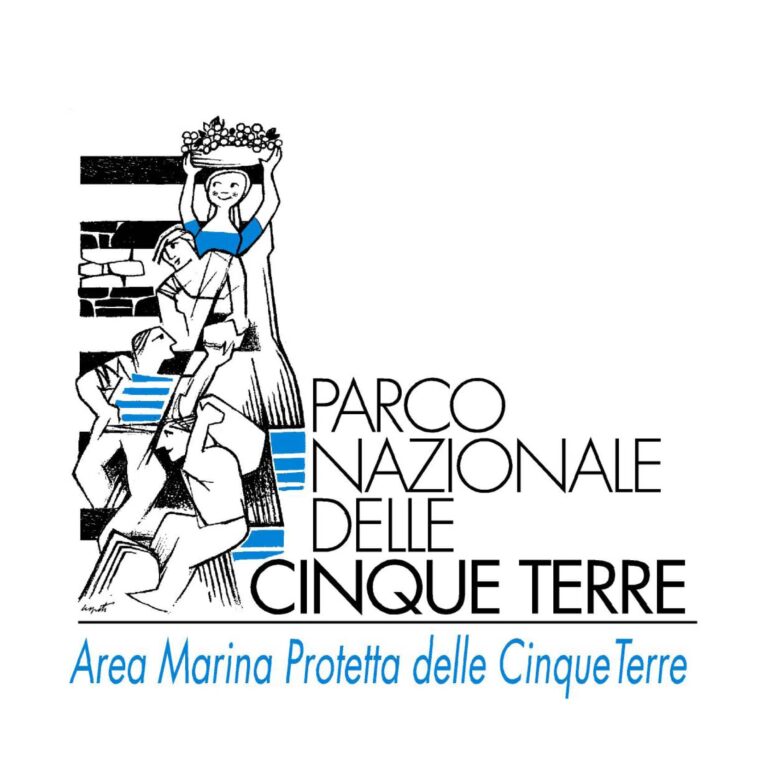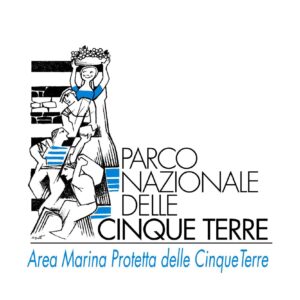 Cinque Terre National Park - Protected Marine Area
The Cinque Terre National Park is a UNESCO World Heritage Site.
Since 1997 the World Heritage Committee has included the site that includes Porto Venere, Cinque Terre and the Palmaria, Tinetto and Tino Islands in the list of interests of the World Heritage.
The exceptional scenic quality, the remarkable natural landscape, the socio-economic role of the landscape combined with the traditional lifestyle and the usability of the territory are the elements that have determined this prestigious award to the Cinque Terre National Park.
The Cinque Terre National Park consists of five charming villages from which it takes its name, the Cinque Terre:
Choose the Camping Fornaci al Mare in Deiva Marina you can easily visit the Cinque Terre National Park or the Marine Protected Area, wonderful hiking trails await you, producing quality wines, wonderful architecture and all in front of a portion of the sea among the most beautiful in the world.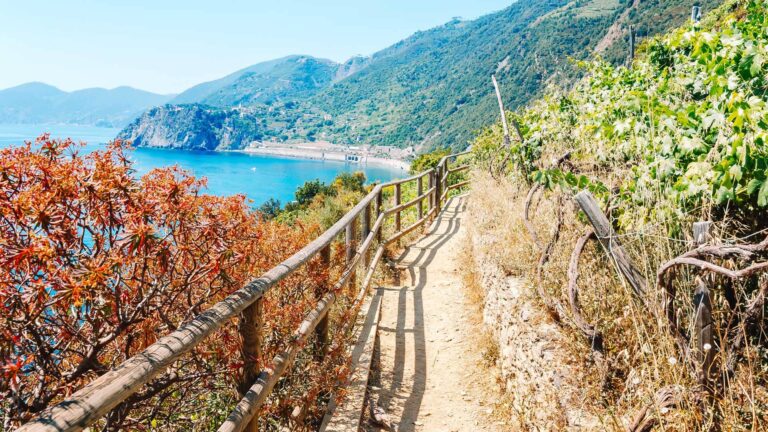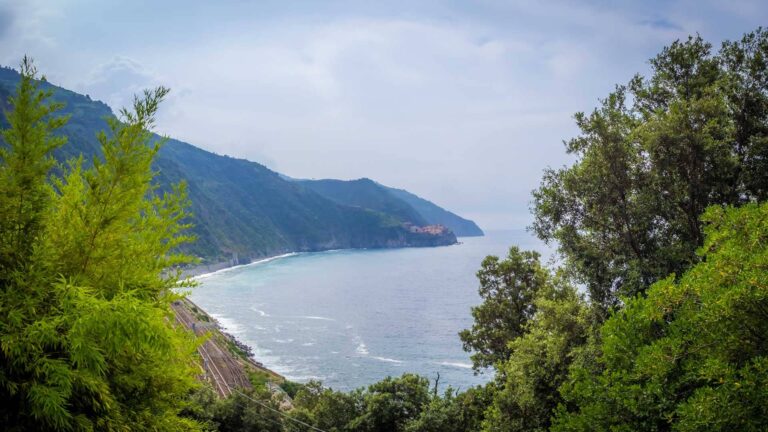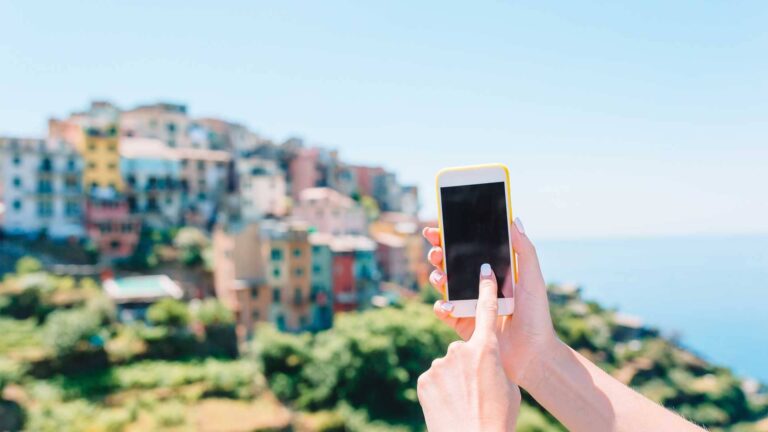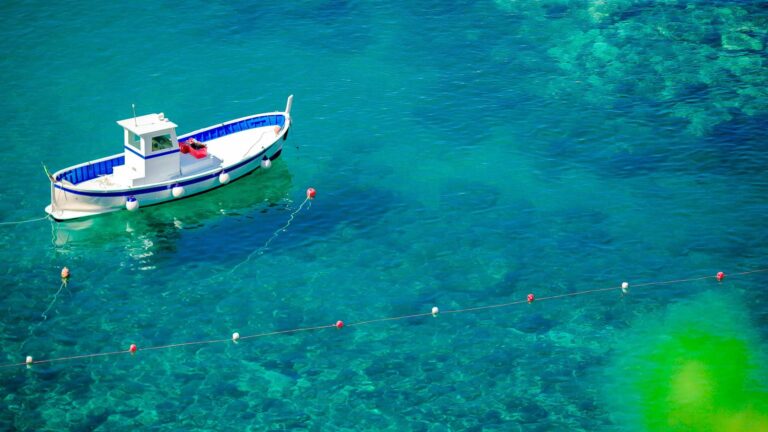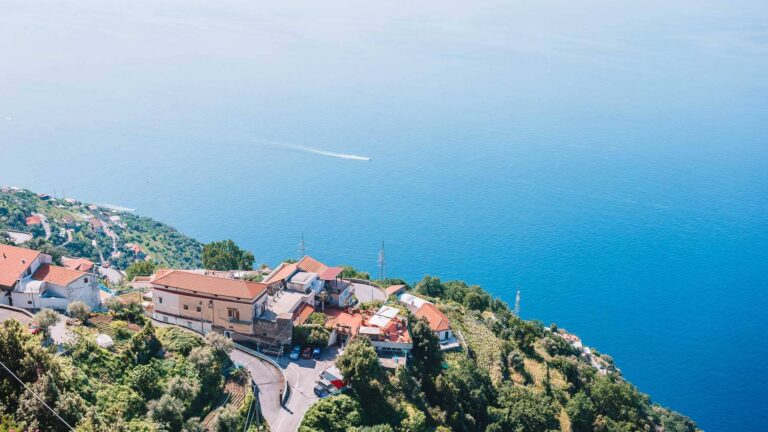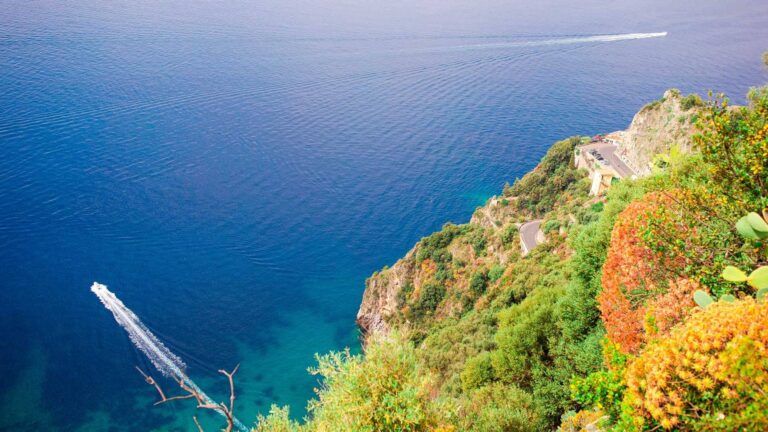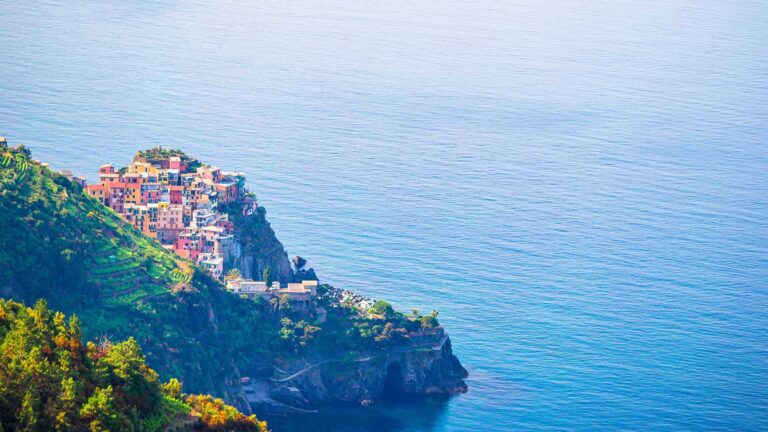 Our accommodations for your holiday in Liguria
The best choice for your holiday in Deiva Marina
Choose the best solution for your beach holiday, we are able to satisfy all your needs.