Rio Maggiore is one of the pearls of the Cinque Terre, the ancient village nestled between two steep terraced hills that develop towards the sea. The town is characterized by houses that stand vertically painted in the typical harmonious colors of the Ligurian Riviera. Not to be missed is the "Via dell'Amore" path that connects Rio Maggiore to Manarola that offers breathtaking landscapes.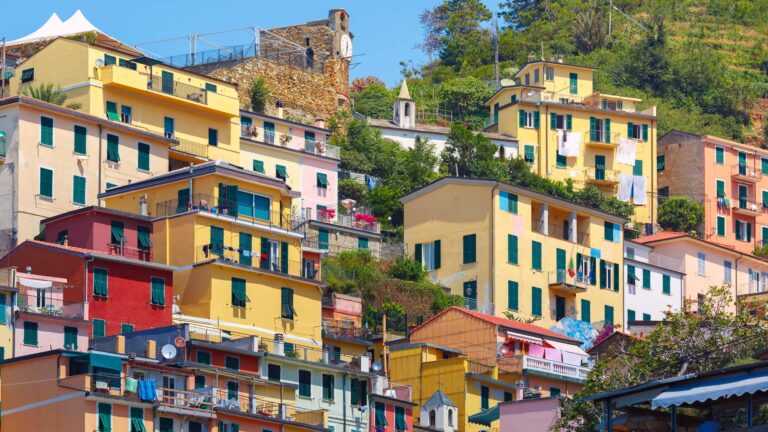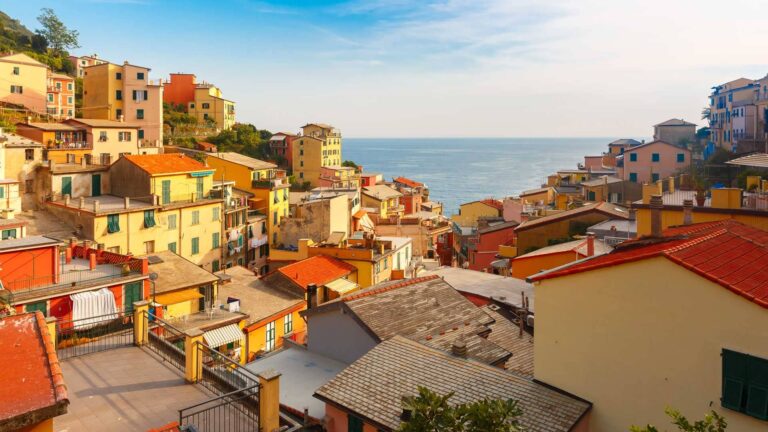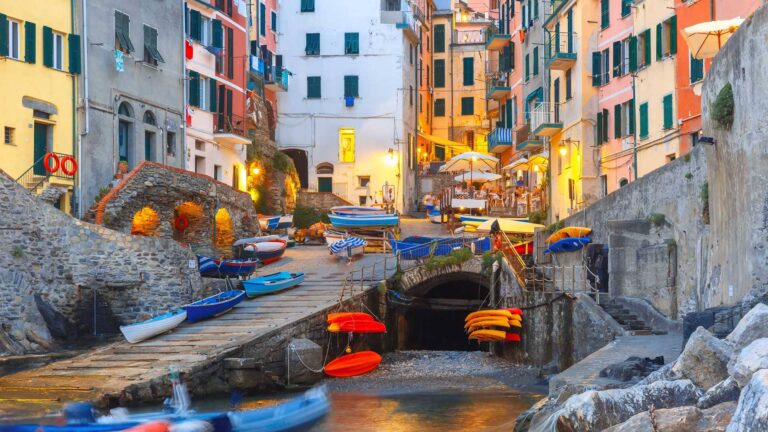 Our accommodations for your holiday in Liguria
The best choice for your holiday in Deiva Marina
Choose the best solution for your beach holiday, we are able to satisfy all your needs.