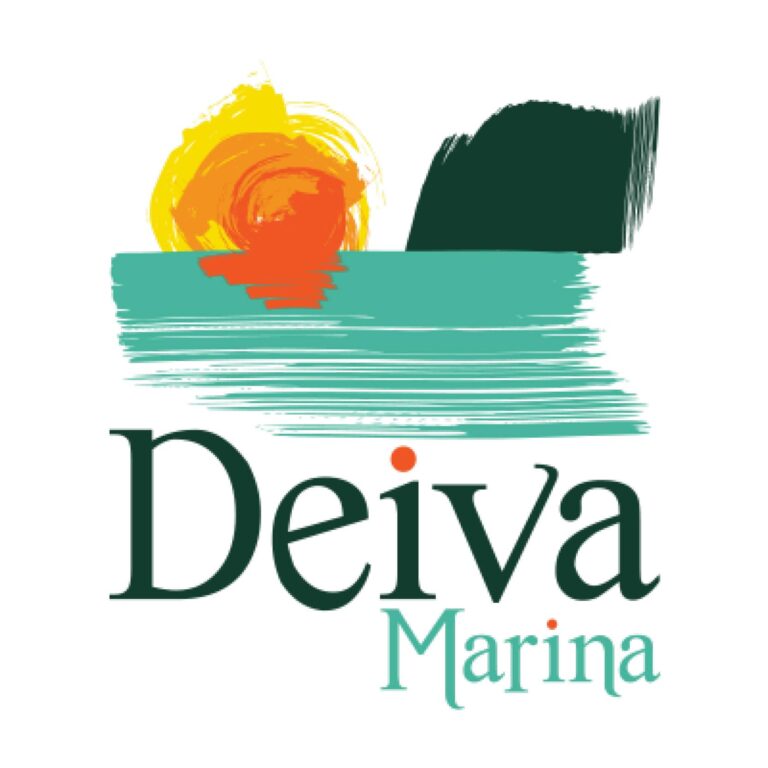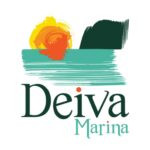 Deiva Marina is a municipality in the province of La Spezia, a perfect location to pass a beautiful holiday by the sea in Liguria.The town of Deiva Marina is characterized and well known for its large beach and its exceptionally clean and crystal clear sea.
The Camping Fornaci al Mare is only 50 m by the sea. Along the entire coast you can find free beaches and well equipped establishments, bars, restaurants and ice cream parlors able to offer an excellent service.
In Deiva Marina there is a lovely promenade that allows you to walk and make beautiful walks enjoying a beautiful view and particularly clean air.
The center of Deiva Marina is characterized by the classic Ligurian alleys, eighteenth-century villas with Genoese gardens, and the most traditional houses painted in pink and ocher colors.
The village of Deiva Marina is part of the network of tracks that connect the Tigullio with the Cinque Terre, is therefore an ideal starting point for walks that offer spectacular landscapes with views of the coast that gives unique emotions.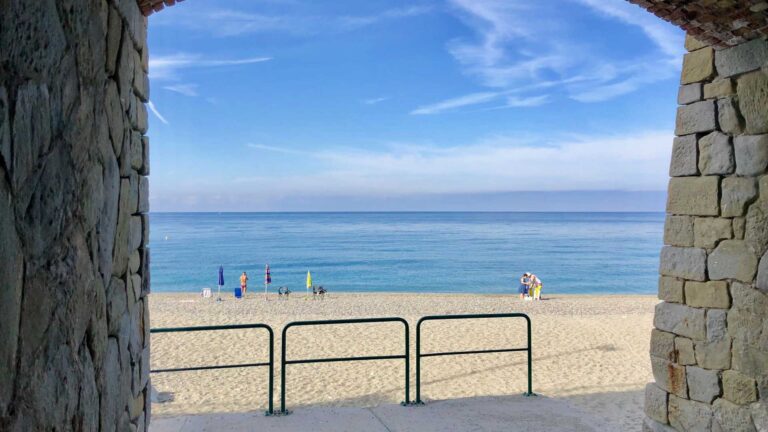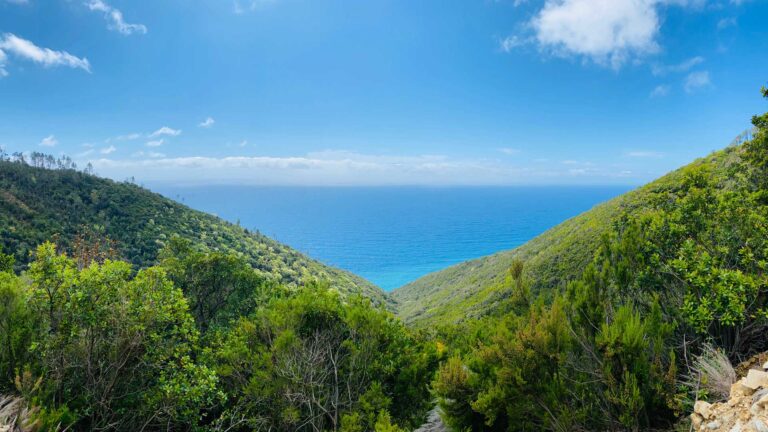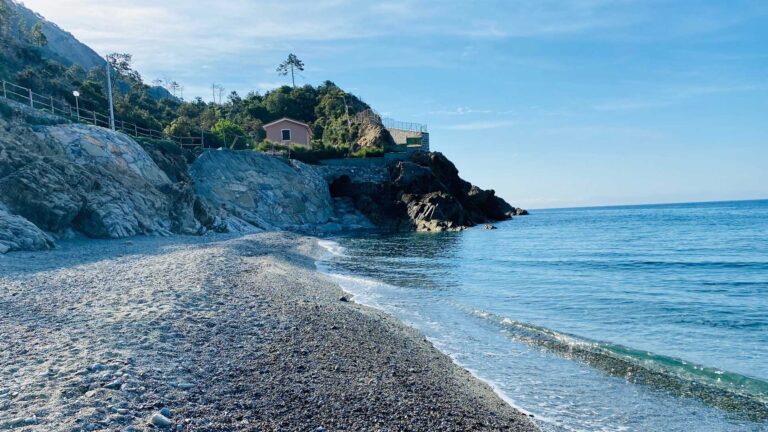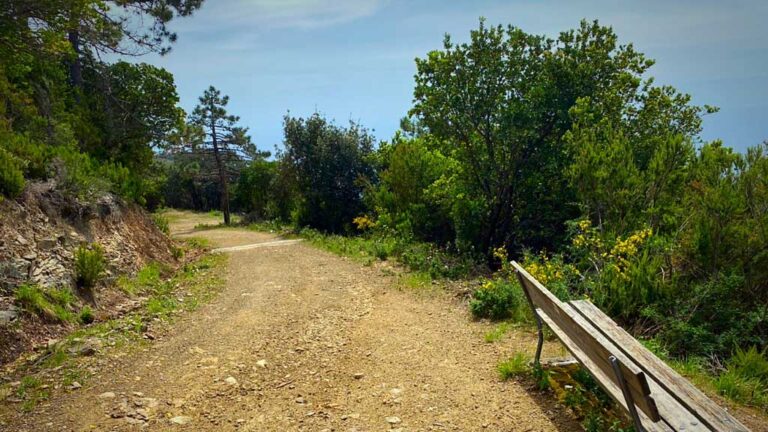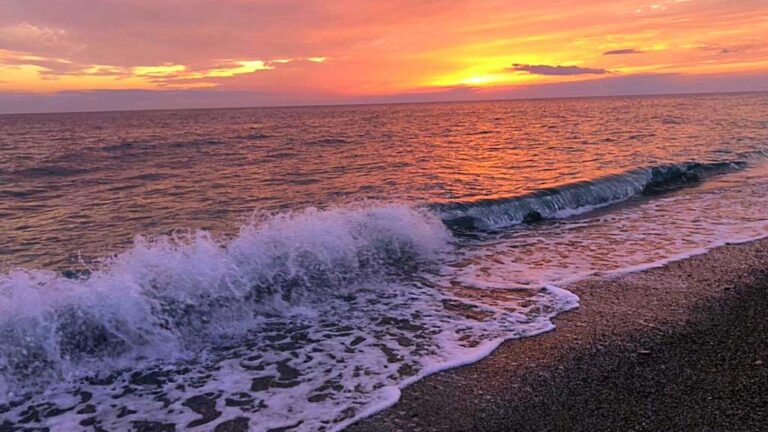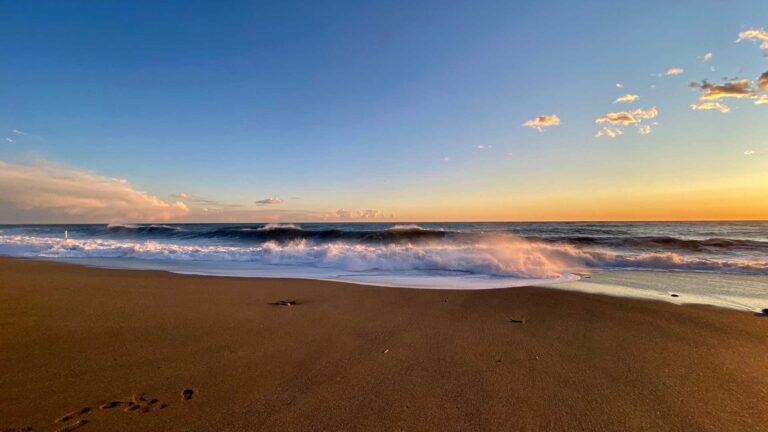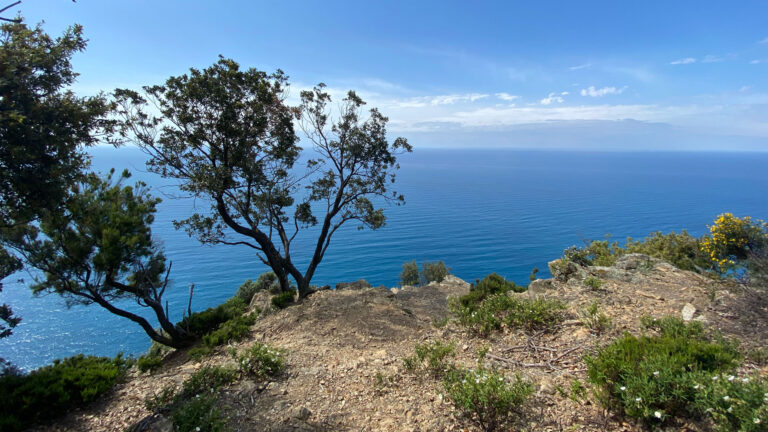 The beautiful Ligurian Riviera known for the internationally renowned resorts such as Cinque Terre and Portofino offers charming villages characterized by the traditional painted houses in front of spectacular sea views. Camping Fornaci al Mare is located in an ideal position to spend a wonderful holiday by the sea with the convenience of reaching in a few minutes the wonders of Liguria that in a few km offers Natural Parks, Protected Marine Areas and an exceptional culinary tradition.
The beautiful Cinque Terre, a popular destination for travelers from all over the world. The jewel in the crown of the Ligurian Riviera.
A small town on a splendid coast.
A beautiful town with a long and wonderfull beach.
Rich in life, it is a popular destination for surfers and those who love nightlife.
The city of the two seas, with its old town closed between the bay of fairy tales and the bay of fairies.
Portofino… simply "La dolce vita"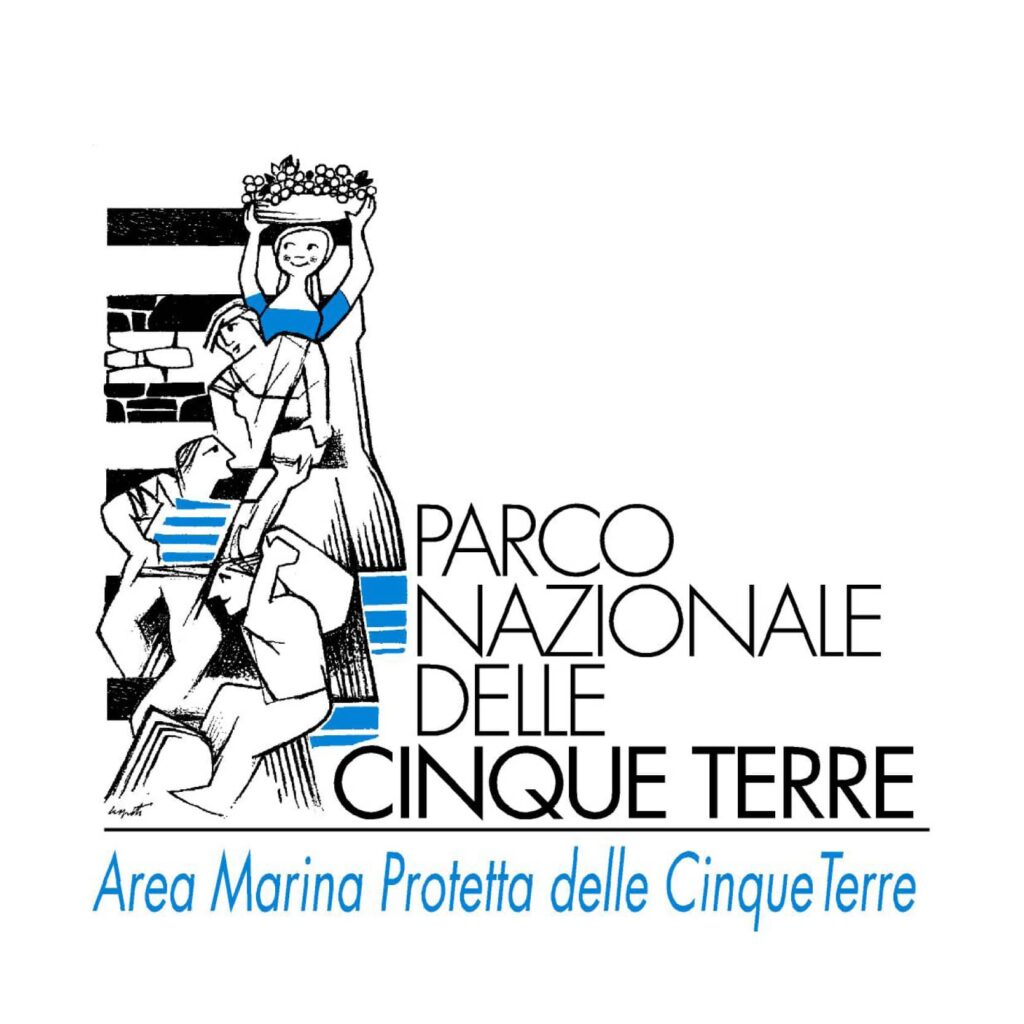 The Natural Park of Cinque Terre
One of the most important parks in Italy, UNESCO World Heritage Site.

Portofino Regional Natural Park
A fantastic nature park ideal for trekking and a protected marine area for scuba diving.