Monterosso al mare is the largest village of the Cinque Terre, is characterized by a wide beach and a promontory that divides the area of Fegina from that of the old port where the old town is located. The old port is characterized by the typical narrow alleys of Liguria, the caruggi, rich of small but lively locals, restaurants, focaccerie, wine bars and much more. Choose Camping Fornaci al mare in Deiva Marinato comfortably visit Monterosso al mare.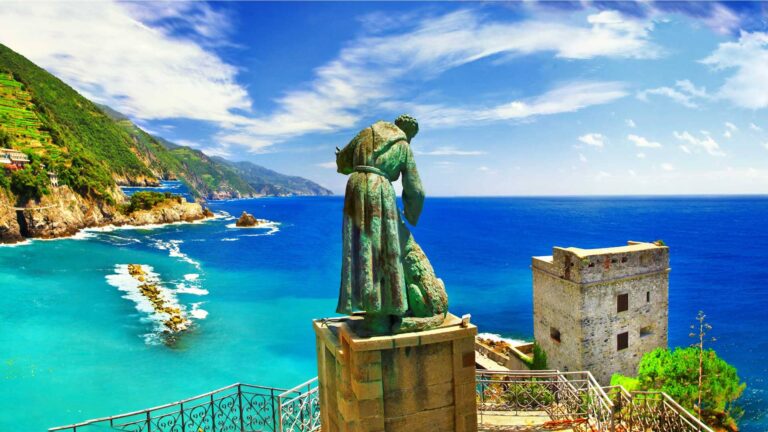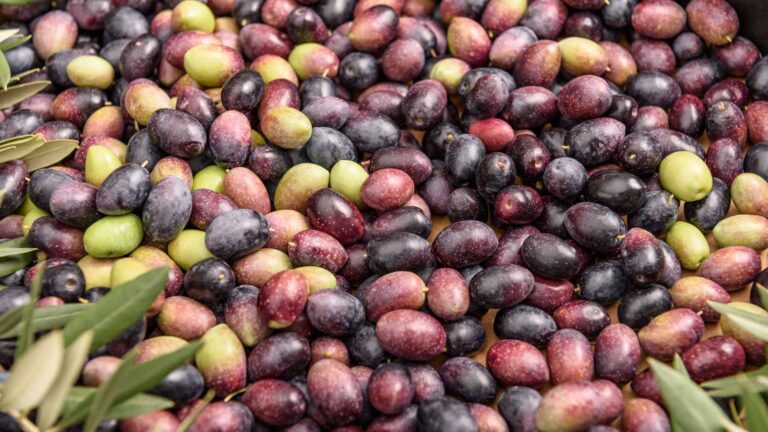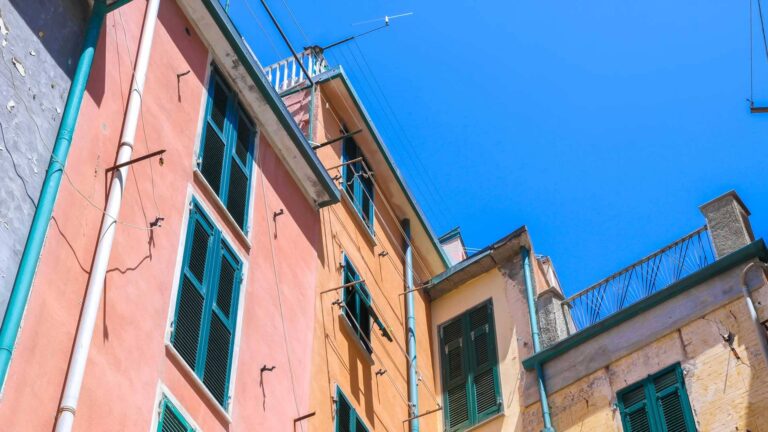 Our accommodations for your holiday in Liguria
The best choice for your holiday in Deiva Marina
Choose the best solution for your beach holiday, we are able to satisfy all your needs.