A picturesque town in the Ligurian Riviera characterized by a promontory that naturally creates two beautiful bays
For this reason, Sestri Levante is also called City of the Two Seas, the Bay of Fables in which it was created the marina and the magical and intimate Bay of Silence, a real work of art winner of the Tripadvisor Travelers'Choice™ Beaches Awards 2019.
Sestri Levante is a wonderful destination to visit for a dinner, to go shopping and always full of events among which stands out the famous Festival and Prize "Hans Christian Andersen – Bay of Fables" held in the town of Liguria for more than 50 years
Many shows that characterize the most important Italian festival dedicated to fairy tales and theater for unconventional spaces.
Do not miss the opportunity to visit Sestri Levante, a splendid seaside town both day and night, full of bars and restaurants in a beautiful setting. Our Camping Fornaci al Mare di Deiva Marina is only 15 minutes away, you can reach the colourful town comfortably by train or car.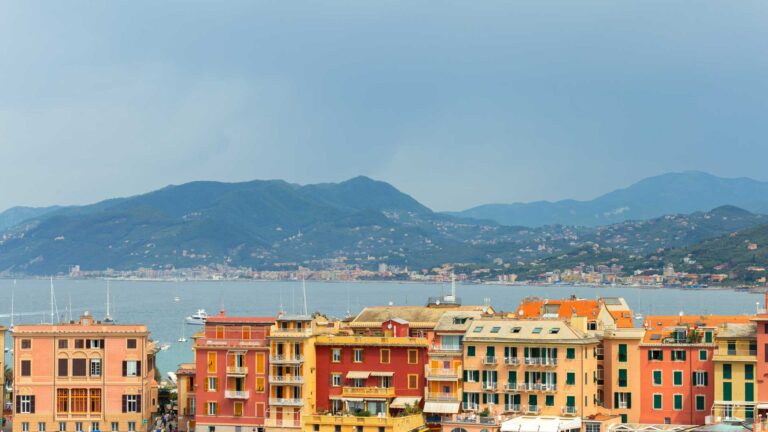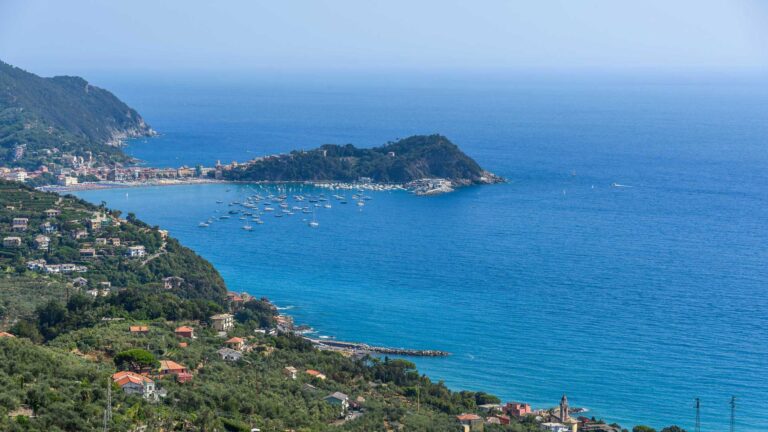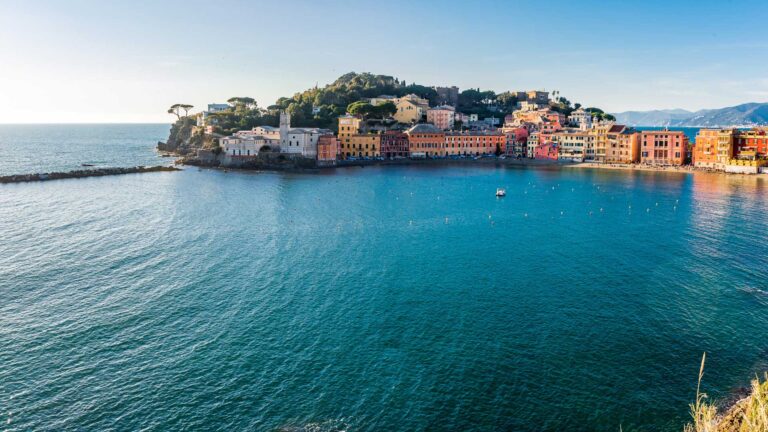 Our accommodations for your holiday in Liguria
The best choice for your holiday in Deiva Marina
Choose the best solution for your beach holiday, we are able to satisfy all your needs.