Levanto Cinque Terre in the Ligurian Riviera
Levanto Cinque Terre. The beautiful village of the Ligurian Riviera, also called the gate of the Cinque Terre due to its geographical position, offers tourists a beautiful beach, lush green spaces and numerous restaurants and clubs and accommodation facilities that offer a complete tourist service.
Connected to the sea promenade we find an easy and characteristic cycle path that offers remarkable views of the sea and connects Levanto to the nearby Bonassola and Framura, crossing the abandoned railway tunnels.
Starting point for numerous excursions in the Cinque Terre National Park on foot and for bike lovers, the village of Levanto is easily accessible from our Deiva Marina Campsite.
Starting from our campsite in Deiva Marina you can easily reach Levanto Cinque Terre without queues and enjoy the beauty of the town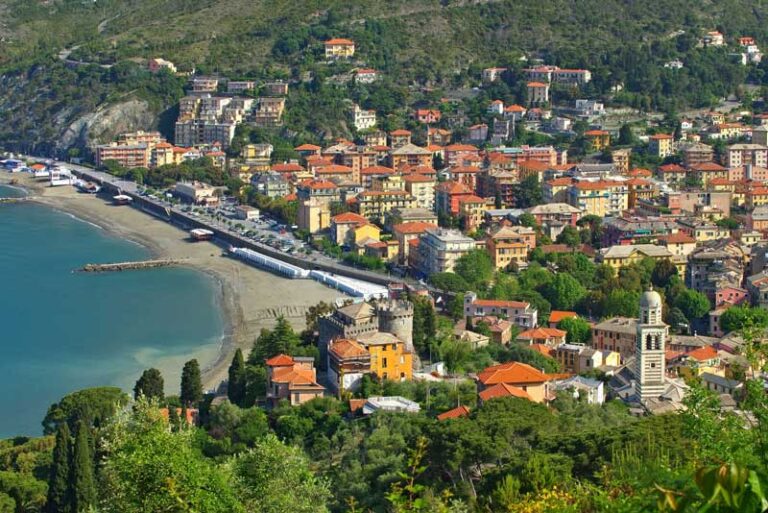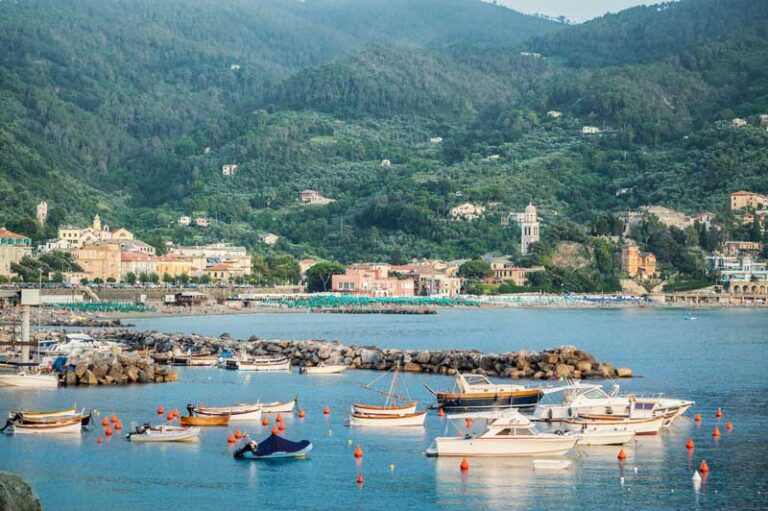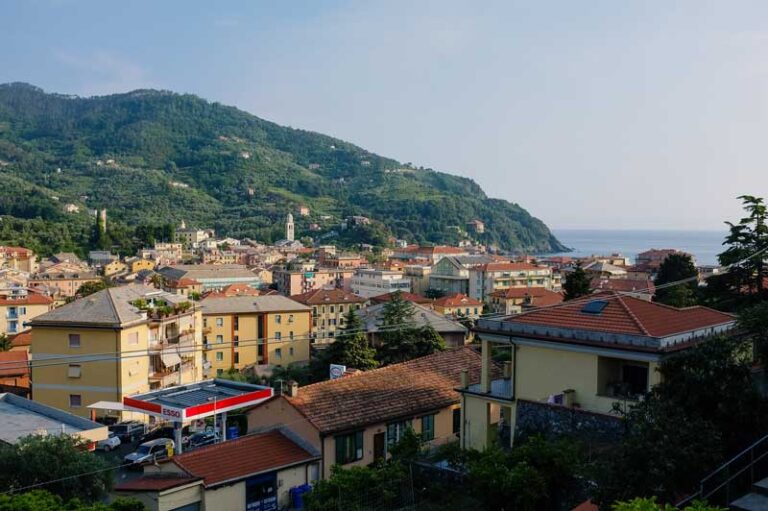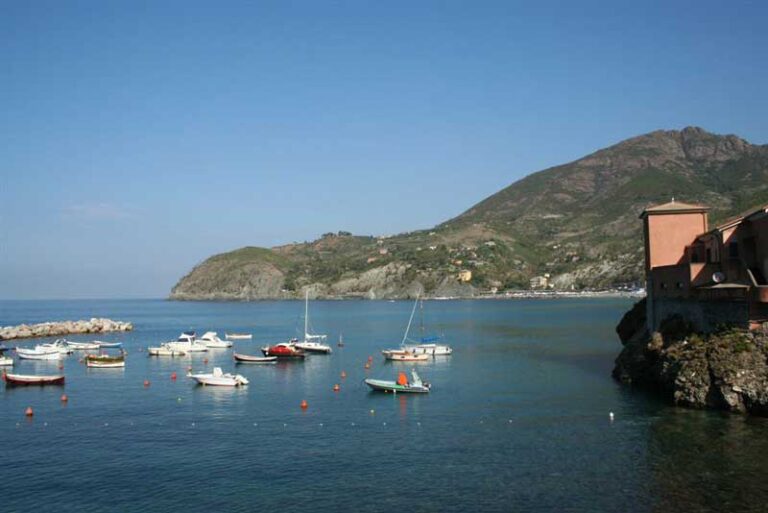 Our accommodations for your holiday in Liguria
The best choice for your holiday in Deiva Marina
Choose the best solution for your beach holiday, we are able to satisfy all your needs.