Framura in Liguria is a small town on the typically indented coast of the Oriental Ligurian Coast, it is a village that is practically contiguous to Deiva Marina and that geographically includes one of the highest peaks of the protected area of the Parco delle Cinque Terre UNESCO.
Our camping is already in the Framura municipality, on the border between Deiva Marina and Framura.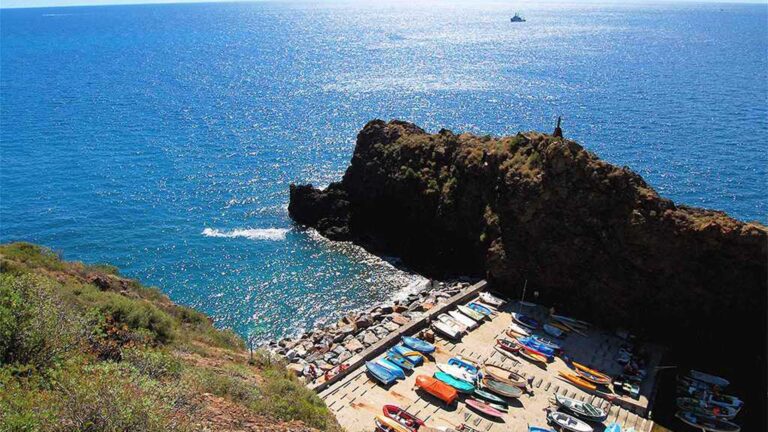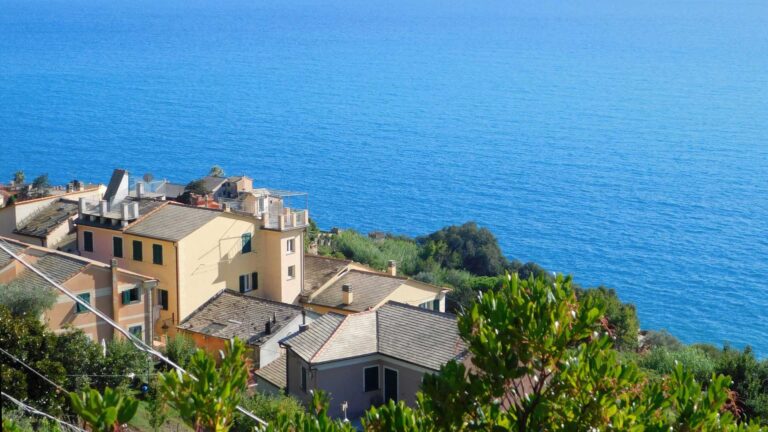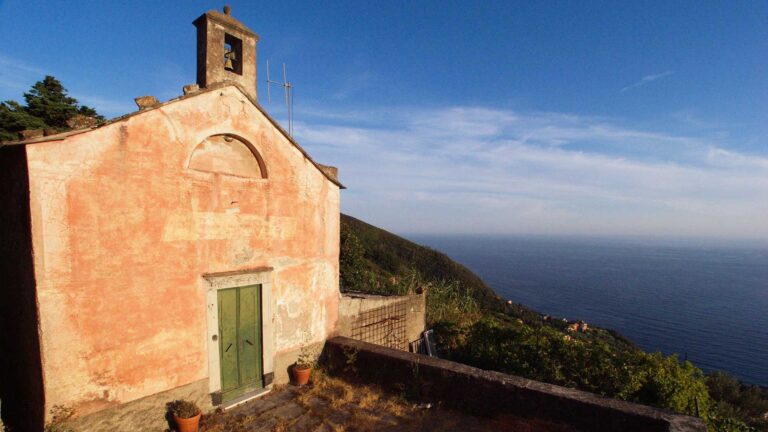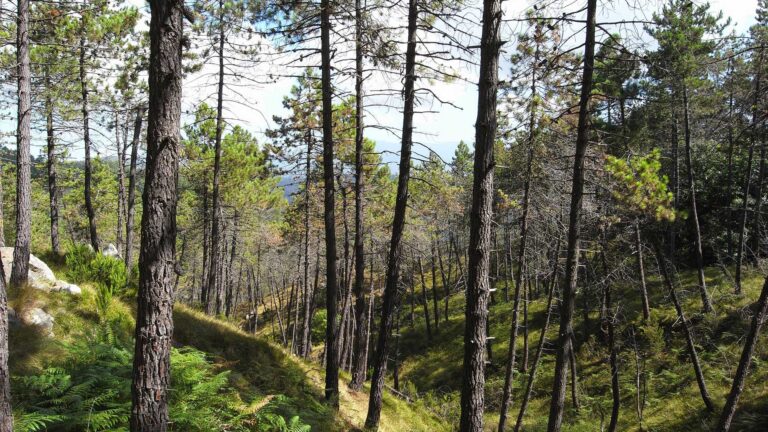 Our accommodations for your holiday in Liguria
The best choice for your holiday in Deiva Marina
Choose the best solution for your beach holiday, we are able to satisfy all your needs.