Trekking holiday in Deiva Marina
Numerous trails and trails that outline a complete offer for your trekking holiday in Deiva Marina. Directly from Camping Fornaci Al Mare there are many starting points of some routes with breathtaking views of the sea and immersed in the characteristic Mediterranean of Liguria.
The position of Deiva Marina is really strategic as it is positioned between Sestri Levante and the Cinque Terre, the true heart of Liguria. Perhaps the most beautiful part of the Ligurian Riviera for its still so wild vegetation rich in sea and sun, a rocky coast rich in unattainable beaches.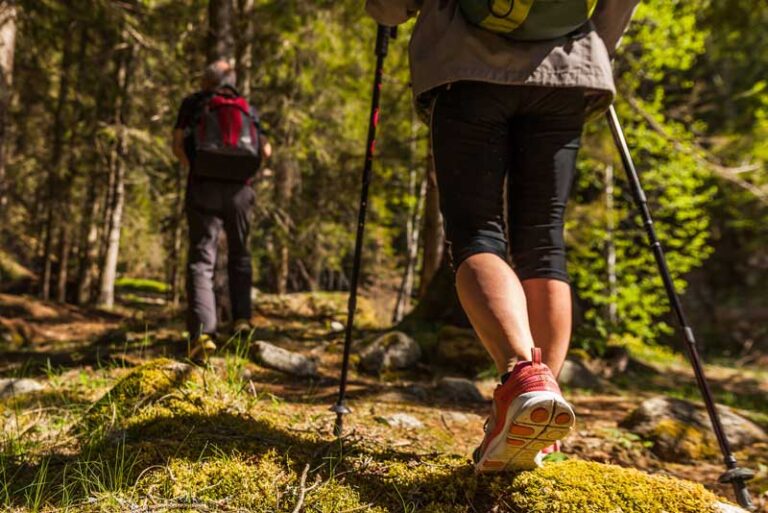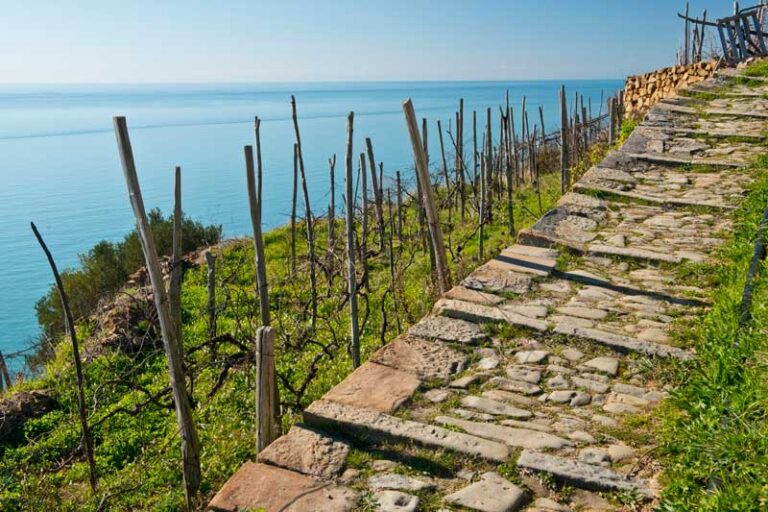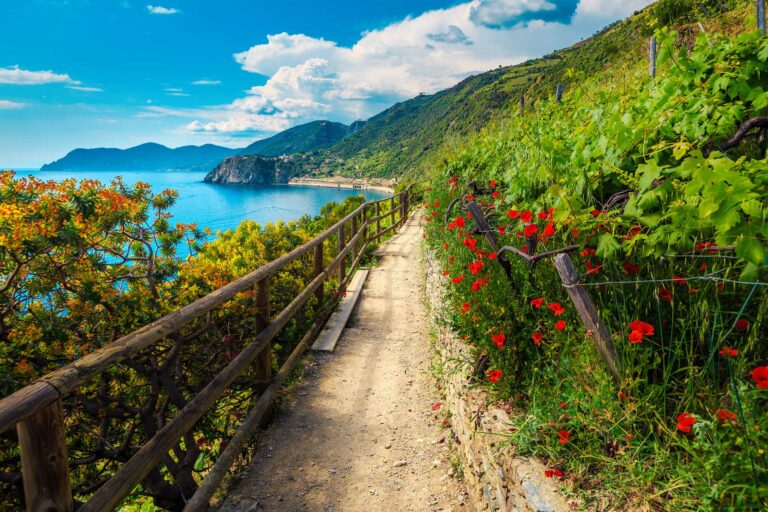 There are many paths that connect the hinterland with the sea and one of the most popular trails is definitely the Green Blue Path that connects the coastal villages of the Riviera di Levante. Particularly from this path the descents leading to the most accessible points of the coast branch off.
Numerous coves can be reached directly from the pedestrian cycle Framura – Bonassola – Levanto, one of the most fascinating tourist routes of the Ligurian Riviera.
Starting from Camping Fornaci al Mare you will have the opportunity to live experiences for an unforgettable trekking holiday in Deiva Marina, the area offers routes for families and for more experienced walkers, all in the beautiful setting of the Ligurian Riviera.
Our accommodations for your holiday in Liguria
The best choice for your holiday in Deiva Marina
Choose the best solution for your beach holiday, we are able to satisfy all your needs.