Active holiday by the sea
Camping Fornaci al mare offers you the opportunity to experience an active Beach holiday in Liguria.
There are so many opportunities to do sports at the sea such as canoeing, sailing, sup, surfing, diving or the simplicity of a run along the coast to refresh head and body and forget the stress of the city.
Relaxation and physical activity are highly correlated, Deiva Marina is truly a paradise for your active beach holiday full of water sports activities.
The nearby Marine Protected Area of the Cinque Terre National Park offers the possibility of exciting diving with the numerous authorized dives that attract thousands of tourists from all over the world. A real paradise at sea. At the bathing establishments near the campsite it is possible to rent canoes and sup to reach the nearby coves and fully experience the clean sea of the Ligurian Riviera.
Choose the Camping Fornaci al mare in Deiva Marina to spend an unforgettable active holiday by the sea with your family or as a couple.
We are waiting for you at Camping Fornaci al mare in Deiva Marina where you can spend an active beach holiday as a couple or in the company of your family.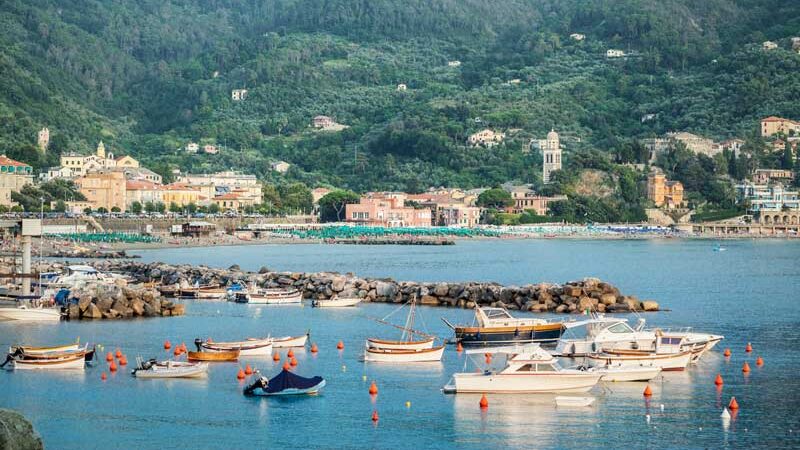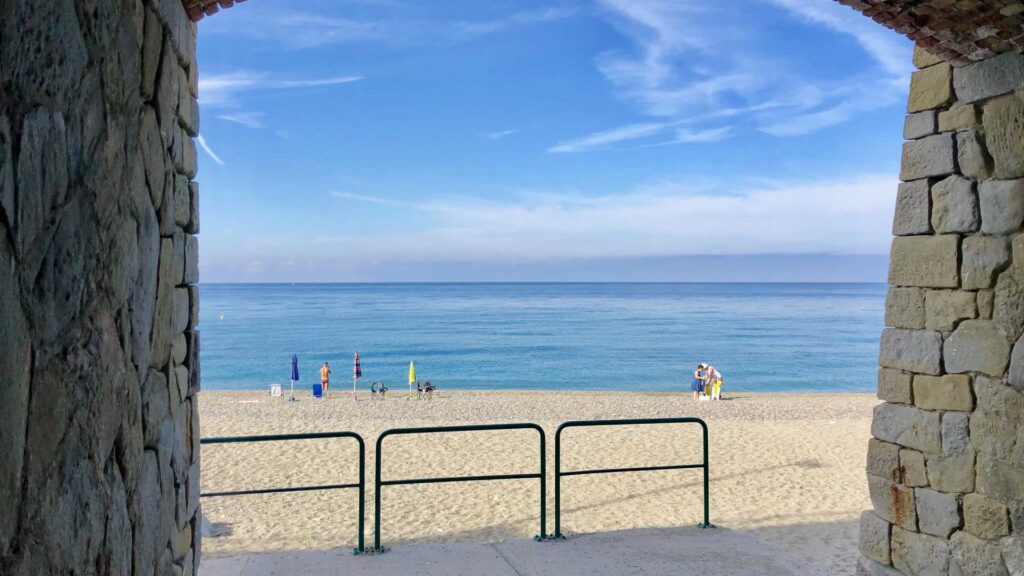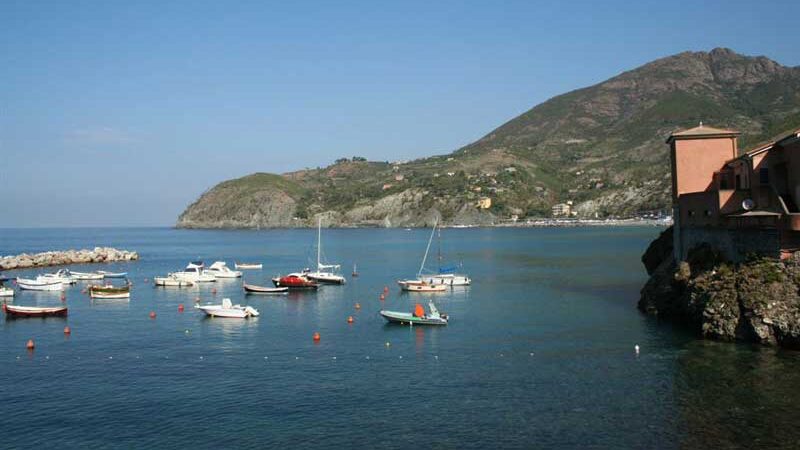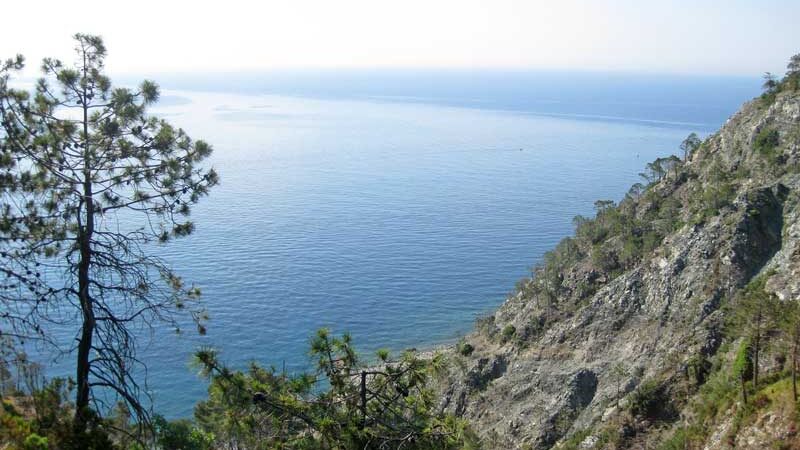 Our accommodations for your holiday in Liguria
The best choice for your holiday in Deiva Marina
Choose the best solution for your beach holiday, we are able to satisfy all your needs.