Bike holidays in Deiva Marina
The bike holiday in Deiva Marina is characterized by a complete offer of routes for the MTB, the road bike or the walking bike.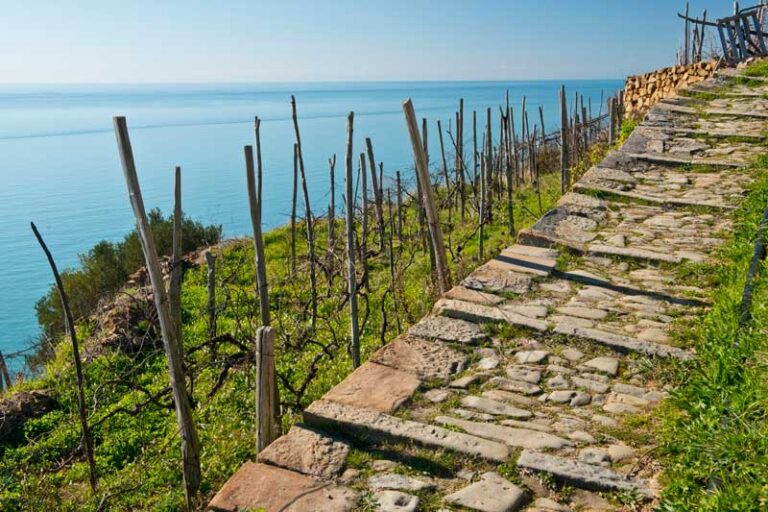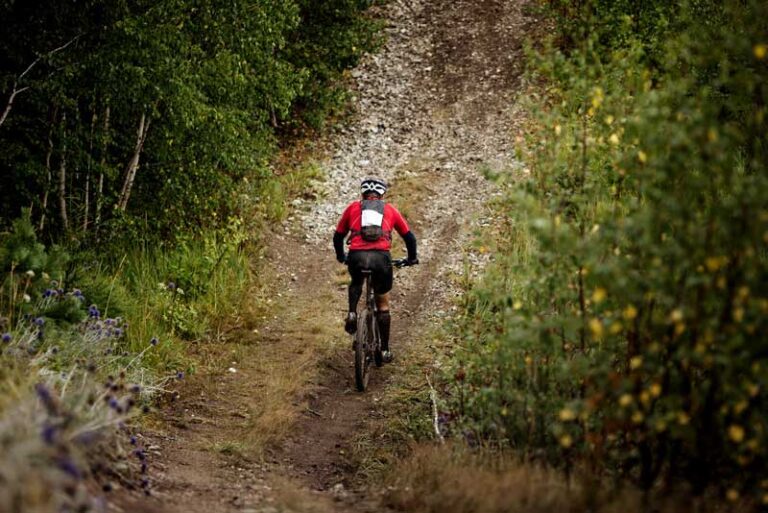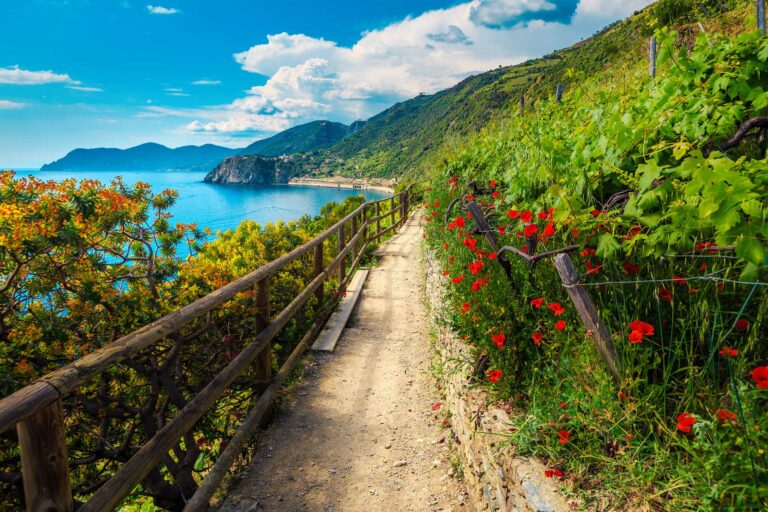 MTB holiday in Deiva Marina
The territory of Deiva Marina is characterized by the presence of numerous reliefs that offer breathtaking views of the encounter between sea and mountains.
The hinterland in particular offers very varied MTB trails, different types of terrain in a very rich variety of vegetation. These cycling trails are particularly suitable for Enduro mountain biking. Between the Passo del Bracco and the hills before the sea we can find at least 10 paths that have as their point of arrival the village of Deiva Marina or the nearby Moneglia or Levanto.
Particularly known is the "RAI" path that crosses a pine forest from the top Bitches at 850 m above sea level offers open and fast trails.
Cycling holiday in Deiva Marina
From Deiva Marina we have the possibility to cover numerous bike rides with the racing bike, at least 11 routes to pedal around Deiva Marina on mostly asphalted surfaces for every level of skill.
The routes for the road bike are generally quite challenging, as indeed almost all the road routes of the Ligurian Riviera, always considered an excellent gym for more experienced cyclists.
Framura-Bonassola-Levanto pedestrian cycle path
Reaching the neighboring Framura, we have the possibility to pedal the cycle path that connects Framura – Bonassola – Levanto.
It is a cycle path of about 3 km characterized by the crossing of the abandoned tunnels of the railway that give it particularly striking views of the sea.
The pedestrian cycle that connects Framura to Levanto is an excellent opportunity to spend beautiful moments in the open air and enjoy a piece of focaccia or a tasty ice cream in front of the beautiful sea of Liguria.
Our accommodations for your holiday in Liguria
The best choice for your holiday in Deiva Marina
Choose the best solution for your beach holiday, we are able to satisfy all your needs.